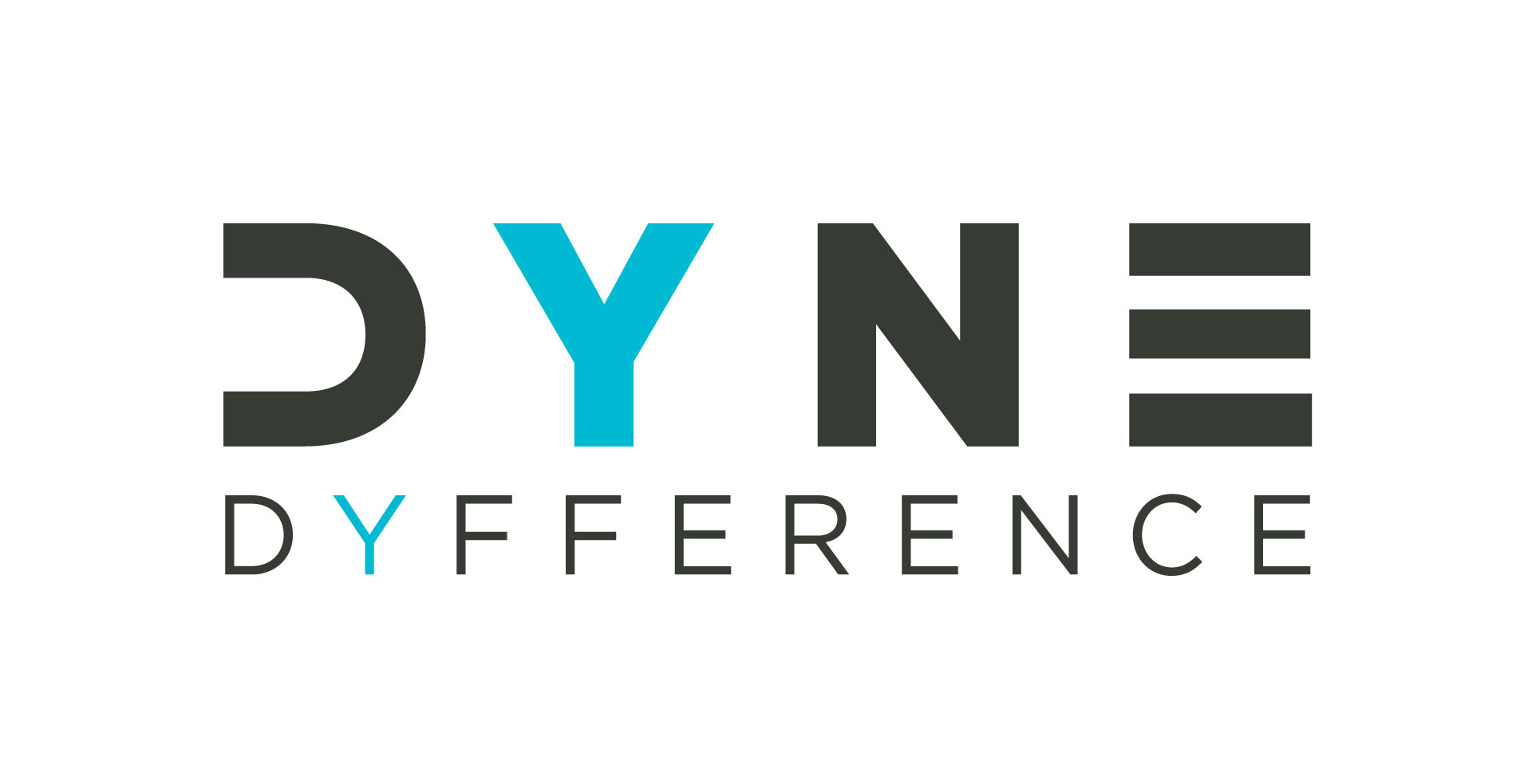 The blue "Y" in DYNE serves as a reminder of the most important piece of our success and highlights why we are ultimately in business—YOU! DYNE Hospitality Group was founded with the desire to give people a chance, to create opportunities, and to provide an amazing place to work that has a positive impact on people's lives. Every time we see the blue Y, it is a reminder of what is really the most important thing about our company—our people. This concept is what we call the DYNE DYFFERENCE.
Currently, the DYNE DYFFERENCE is comprised of four initiatives that either give back to our team members or our local communities: Pyneapple Fund, DYNE Scholarship, DYNEWELL, and DYNE Gives in December.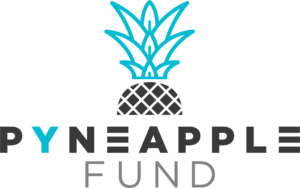 DYNE Hospitality Group believes in a family-first culture. We always stress the importance of helping each other in times of need, and to be mindful of each team members' unique life situations whenever we can. The purpose of the PYNEAPPLE Fund is to provide financial support to team members during times of special need, such as catastrophic illness, natural disasters or other types of emergencies.
The funds are to be used as a "helping hand" for basic needs such as food, clothing, shelter, medical care and emergency travel. The PYNEAPPLE Fund was initially funded by the two Co-Founders of DYNE Hospitality Group, Nick Crouch and Glen Johnson, and is continuously funded by the team members that make up DYNE.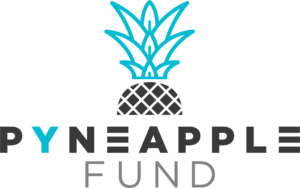 DYNE Hospitality Group is thrilled to announce the DYNE Make it Happen Scholarship Fund. This scholarship was created to help DYNE employees continue pursuing their passions and goals through higher education.
All applicants will be reviewed by the DYNE Scholarship Committee and must also meet a list of minimum requirements.  The scholarship is available to current DYNE Hospitality Group Cafe employees.

The DYNEWELL program is designed to equip each person with the knowledge and awareness of their own well-being. It also aims to empower them to take the next right step toward their wellness goals. Monthly and quarterly fitness and wellness challenges provide opportunities to set, work on, and achieve personal wellness goals. Our unique wellness program also consists of ComPsych GuidanceResources, where our team can find materials and support for various topics, including care for children and the elderly, financial assistance, planning a significant project or event, legal guidance, investment options, budgeting, and more! The ComPsych staff is comprised of highly trained, caring experts who assist with providing solutions for everyday issues, helping to ensure that our team is able to be their best at home and at work. We know that increasing the wellness of one person increases the wellness of the entire team. We hope to create, inspire, and nurture a culture of wellness at DYNE.

December is a special month for DYNE Hospitality Group as we launch our annual charitable contribution initiative called DYNE Gives in December.
Beginning in 2019, DYNE has helped local non-profits by gathering much needed items for the cold winter months. Throughout December, DYNE's cafes ask for donations such as blankets, jackets, gloves, socks, scarves, and hats. When the clothing drive concludes, DYNE donates the items to various, local organizations. The cafes see wonderful support from the community, which is crucial for the success of the initiative!