Our Culture is much more than a page on a website or an inspirational poster on a wall. To us, our culture is who we truly are and what we love to do. We use it to make every decision in our company. We encourage our team to live by it and hold each other accountable to it. We base hiring, promotions, team member reviews, performance and communication off of it.
Our Culture consists of the 4 Core Values mentioned below and we use them every day. Walk into any of our cafes and you will see them prominently displayed. We believe our culture is one trait that sets DYNE Hospitality Group apart from the rest.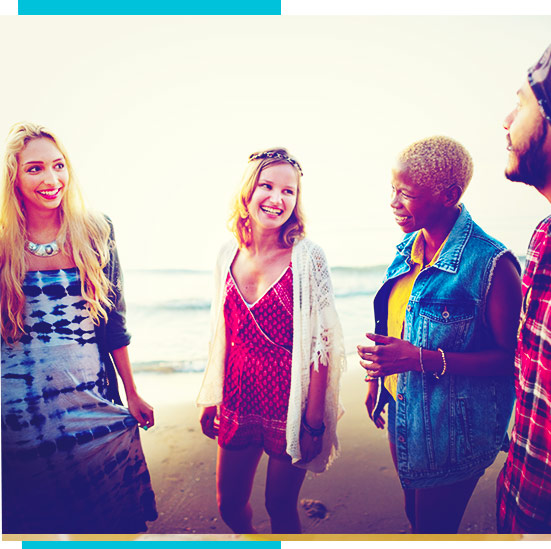 Invest in People
Make a connection with those around you. Inspire them. Motivate them, or just share a laugh.
Always treat people with respect and be honest and kind in your work relationships.
Provide the leadership, guidance and tools to help others succeed.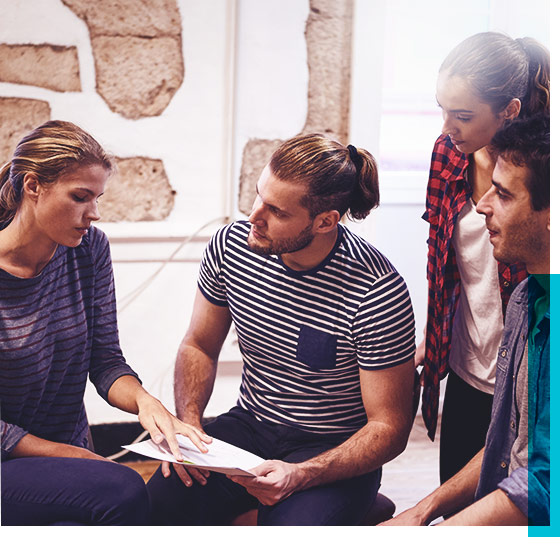 Understand Why
Be curious. Ask questions and listen.
Know what we do, and explain it clearly to others. If you don't know what we do, see number 1.
Be familiar with our day-to-day operations as well as our customers, locations and partners.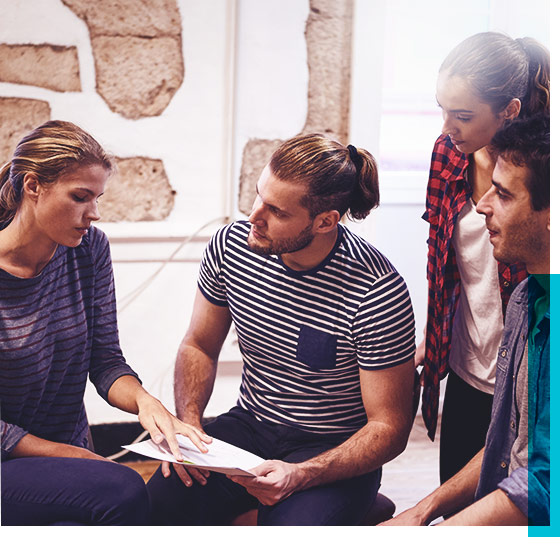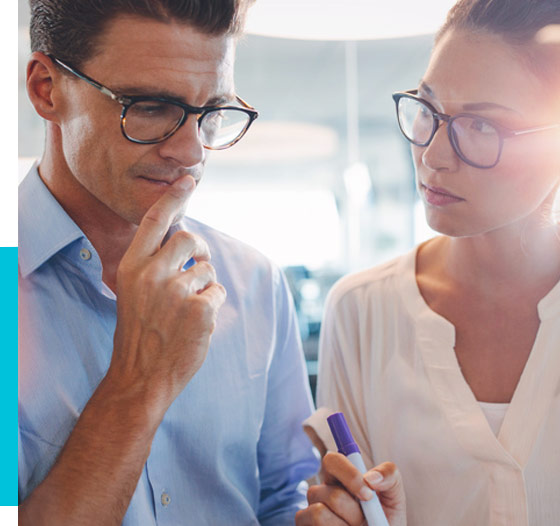 Make Smart Decisions
When making a decision, seek advice and check your ego at the door.
Every choice should be made with honesty, integrity and fairness.
Always consider other people's interests and point of view.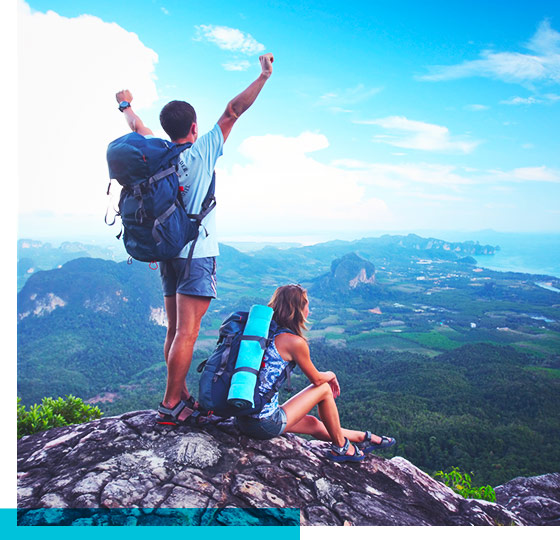 Make it Happen
Focus on the solution, not the problem.
Be creative, innovative and seek excellence at all times.
Never make excuses. It can be done, let's find a way, together.