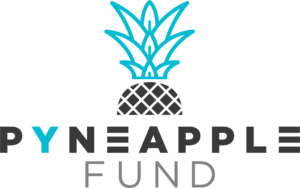 DYNE Hospitality Group believes in a family-first culture. We always stress the importance of helping each other in times of need, and to be mindful of each team members' unique life situations whenever we can. The purpose of the PYNEAPPLE Fund is to provide financial support to team members during times of special need, such as catastrophic illness, natural disasters or other types of emergencies.
The funds are to be used as a "helping hand" for basic needs such as food, clothing, shelter, medical care and emergency travel. The PYNEAPPLE Fund was initially funded by the two Co-Founders of DYNE Hospitality Group, Nick Crouch and Glen Johnson, and is continuously funded by the team members that make up DYNE.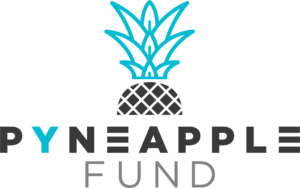 DYNE Hospitality Group is thrilled to announce the DYNE Make it Happen Scholarship Fund. This scholarship was created to help DYNE employees continue pursuing their passions and goals through higher education.
All applicants will be reviewed by the DYNE Scholarship Committee and must also meet a list of minimum requirements.  The scholarship is available to current DYNE Hospitality Group Cafe employees.

The DYNEWELL program is designed to equip each person to increase awareness of their own well-being and empower them to take the next right step towards their wellness goals. Our teams will have access to our monthly informational newsletters, a weekly Zoom exercise class, and wellness challenges throughout the year. Individual wellness journeys provide the opportunity for each participant to customize their experience through quarterly goal-setting meetings with the DYNE Concierge and the use of their new FitBit Inspire. Quarterly meetings with the DYNEWELL Concierge will provide opportunities to set, work on, and achieve your personal wellness goals. We know that increasing the wellness of one person increases the wellness of the entire team. We hope to create, inspire, and nurture a culture of wellness at DYNE.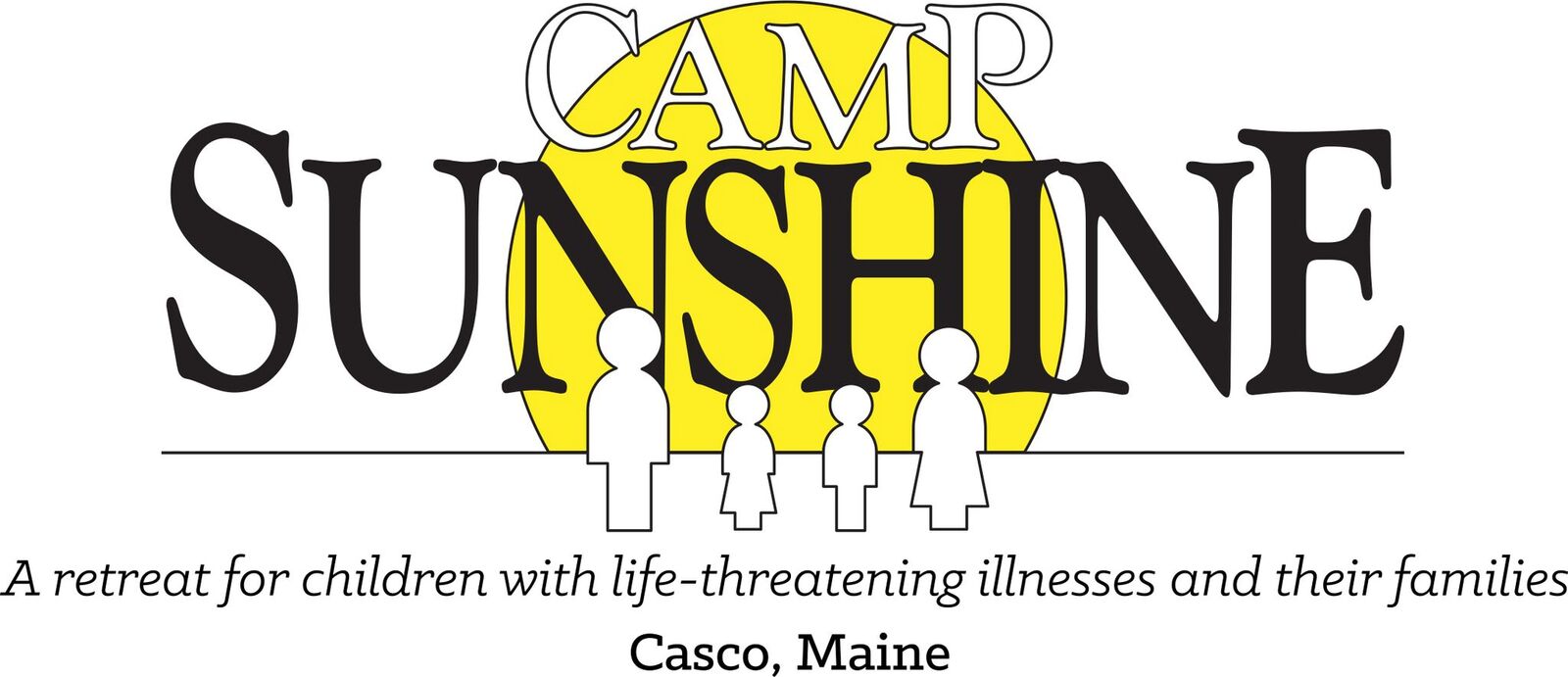 Inspiring healthier lifestyles includes looking beyond ourselves. For years we have partnered with Camp Sunshine of Casco, Maine to support a destination that provides memorable experiences for children with life threatening diseases and their families. It's a much-needed respite in the face of difficult circumstances. Together, Tropical Smoothie Cafe has donated more than $5 million to this worthwhile cause.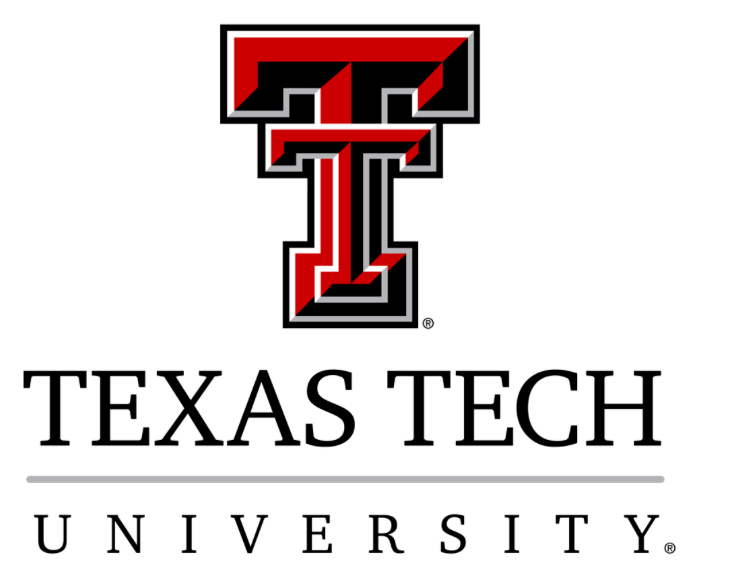 DYNE Hospitality Group's Lubbock, Texas Tropical Smoothie Cafes are proud corporate partners/sponsor with Texas Tech University. This strategic partnership allows Tropical Smoothie Cafe to align themselves with a premier Division 1 University and be involved in marketing and promotional opportunities on campus and at Texas Tech Football and Baseball games.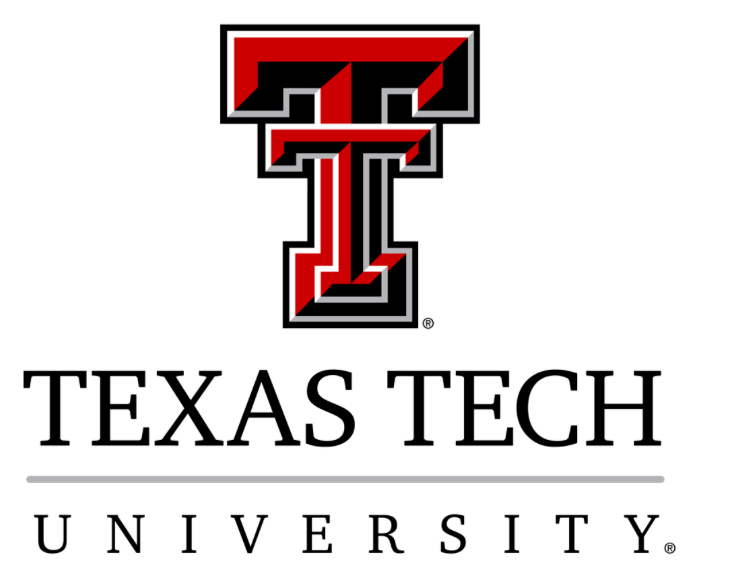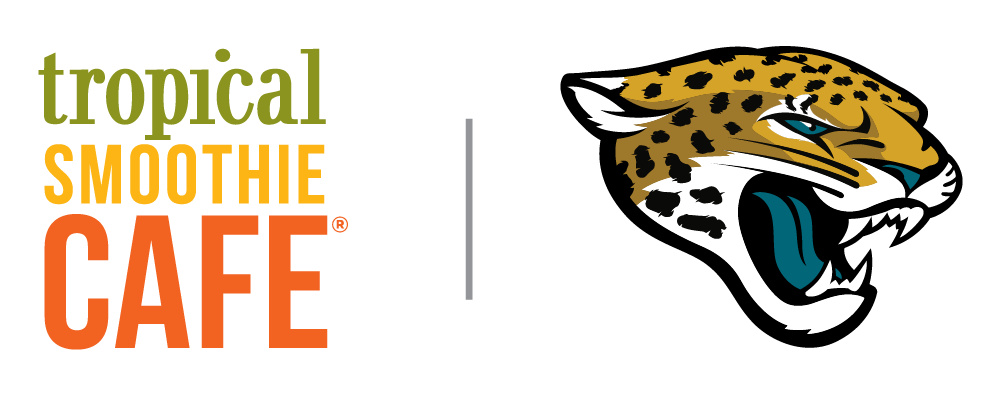 DYNE Hospitality Group's North Florida Tropical Smoothie Cafes are proud partners with the NFLs Jacksonville Jaguars. The partnership makes us the Official Smoothie of the Jacksonville Jaguars. It also aligns Tropical Smoothie Cafe with a premier professional organization in Jacksonville and allows us to collaborate on several different community support programs.