DYNE Hospitality Group's North Florida Tropical Smoothie Cafes are proud partners with the NFLs Jacksonville Jaguars. The partnership makes us the Official Smoothie of the Jacksonville Jaguars. It also aligns Tropical Smoothie Cafe with a premier professional organization in Jacksonville and allows us to collaborate on several different community support programs.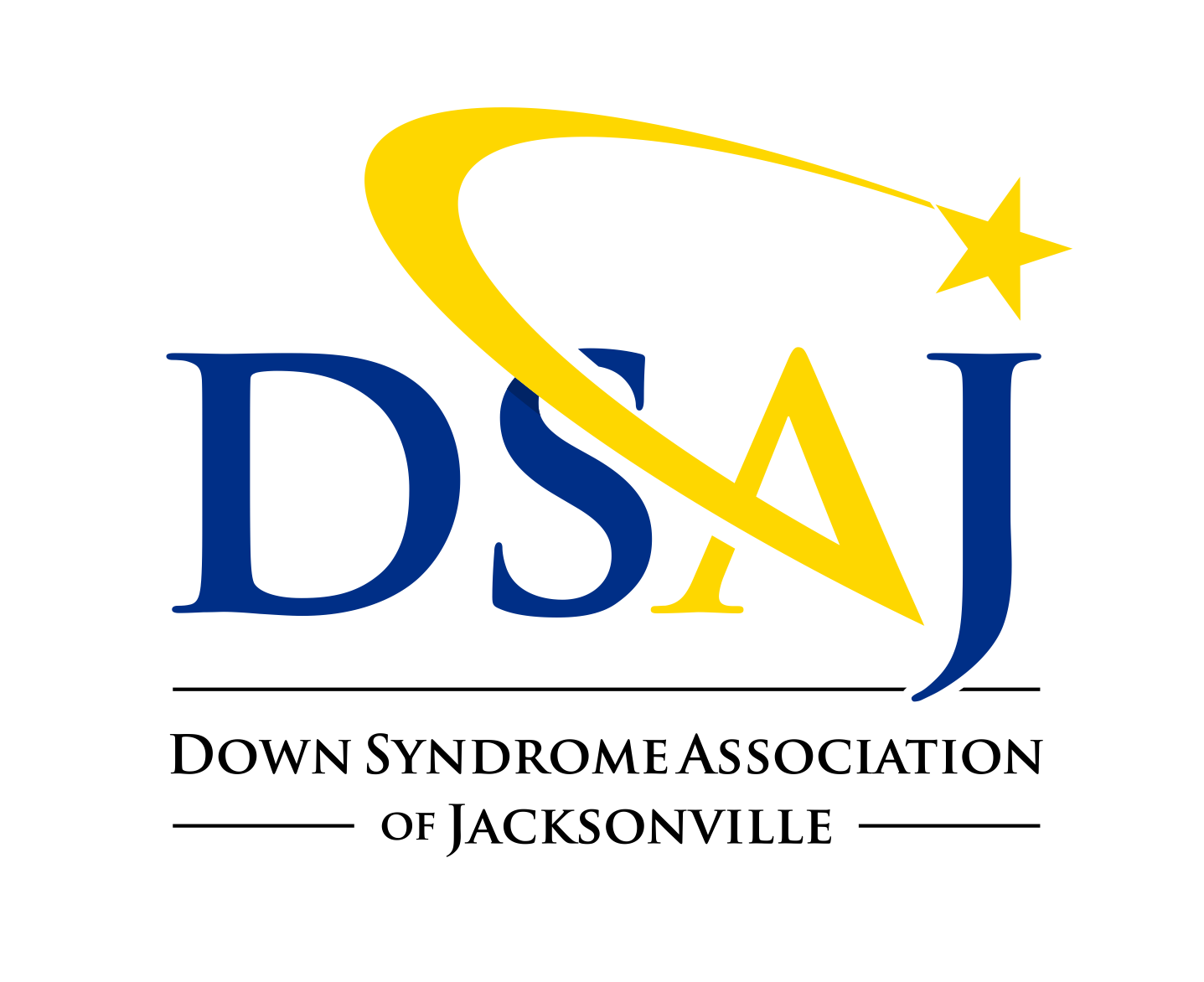 DYNE Hospitality Group's Jacksonville Tropical Smoothie Cafes are proud sponsors of the Down Syndrome Association of Jacksonville (DSAJ). The DSAJ helps support local families as they navigate the journey for individuals with Down Syndrome. They envision a community where all people with Down Syndrome are actively included, given opportunities to participate and contribute as valued citizens, and have the choices to create their own paths to fulfillment and success. This amazing partnership allows us to continue driving the brand's mission of spreading sunshine and inspiring better.
Tropical Smoothie Cafe's goal is to spread sunshine and to inspire better. The brand's partnership with No Kid Hungry allows our cafes to carry out Tropical Smoothie Cafe's mission by encouraging guests to become a part of something bigger and better. Today, one in six kids is at risk of hunger in America. Together, we are working to improve that statistic by raising funds to connect vulnerable kids in communities around our country with nutritious food they need to grow and thrive.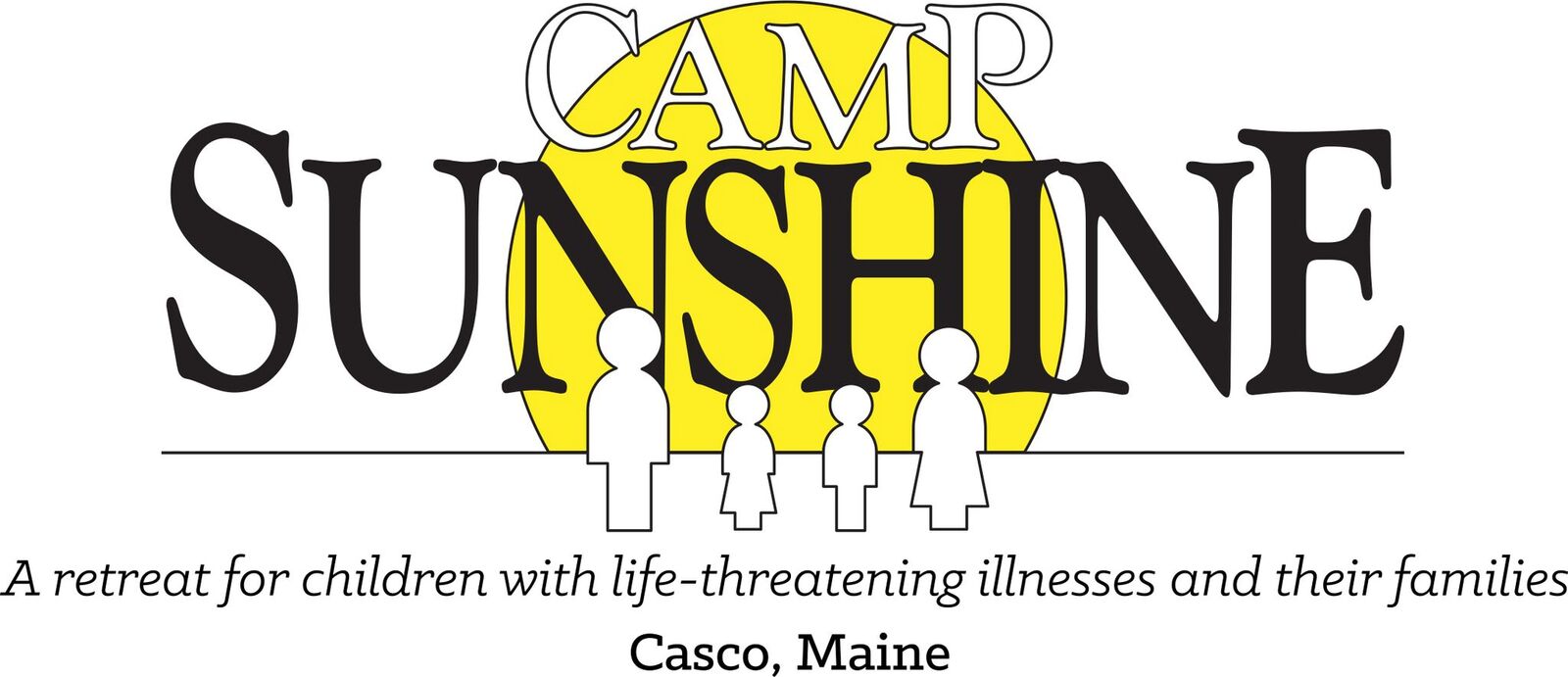 Inspiring healthier lifestyles includes looking beyond ourselves. For years we have partnered with Camp Sunshine of Casco, Maine to support a destination that provides memorable experiences for children with life threatening diseases and their families. It's a much-needed respite in the face of difficult circumstances. Together, Tropical Smoothie Cafe has donated more than $5 million to this worthwhile cause.
DYNE Hospitality Group's Little Rock Tropical Smoothie Cafes are honored to support The Centers. The Centers is a mental and behavioral health provider which offers programs that address typical concerns that individuals today encounter along with serving specific populations such as socially and emotionally challenged and at-risk youth, runaway youth, foster children and families, victims of human trafficking, and adults suffering from a variety of mental and behavioral challenges.