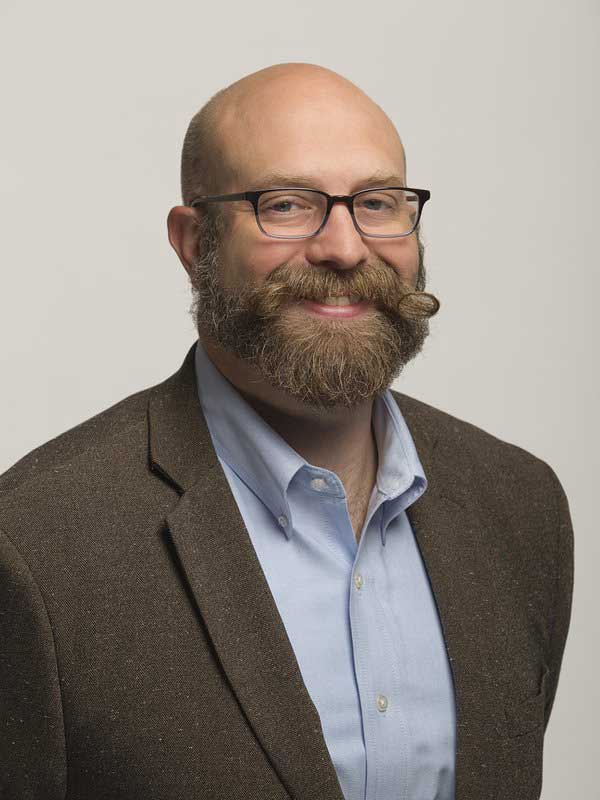 Dyne Hospitality Group of Little Rock is the largest Tropical Smoothie Café franchisee in the United States with 65 operating in six states. Stuart McLendon, the company's chief financial officer, said that Dyne expects to have 76 or 77 at the end of 2020.
When the pandemic began to be felt, there was a lot of uncertainty, McLendon said. "We went ahead and felt like it was important to prioritize taking care of our team first," he said.
Dyne expanded benefits — for example, providing part-time employees with additional paid sick leave. And with the passage of the Coronavirus Aid, Relief & Economic Security Act, Dyne felt even more confident in expanding benefits, McLendon said, implementing additional hazard pay for its workers.